Lebenskraft Scherben Out on Spotify & Apple Music
02 Jan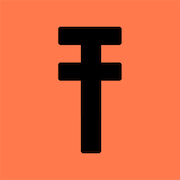 Lebenskraft – Scherben
"The term Lebenskraft was coined by the physician and botanist Friedrich Casimir Medicus (1736-1808) and gained widespread use in the eighteenth and early nineteenth centuries. German scientists – […] demonstrated a firm belief in a vital, organicist, unifying life force." – John A. McCarthy
Lebenskraft is my new Electronic Music Project.
It begins with the release of Scherben , a Remix EP consisting of twelve tracks spanning over 51 minutes featuring talented remix artists such as Dyrgrip, Wiklund, Mattias Brian as well as remixes by other music artists including Connection Closed and Kilbuck.
Besides having written and produced the title- and bonus tracks, I have also made one remix (Zeitgeist Ficken Remix ), mixed several of the other remixes and mastered the entire album.
Lebenskraft can be whatever I set it out to be, with different collaborations from different vocalists and artists each and every time. The only known direction for the future of Lebenskraft is that you can expect it to move heavily towards Future Pop, away from the current Psytrance influenced beat.
Enjoy!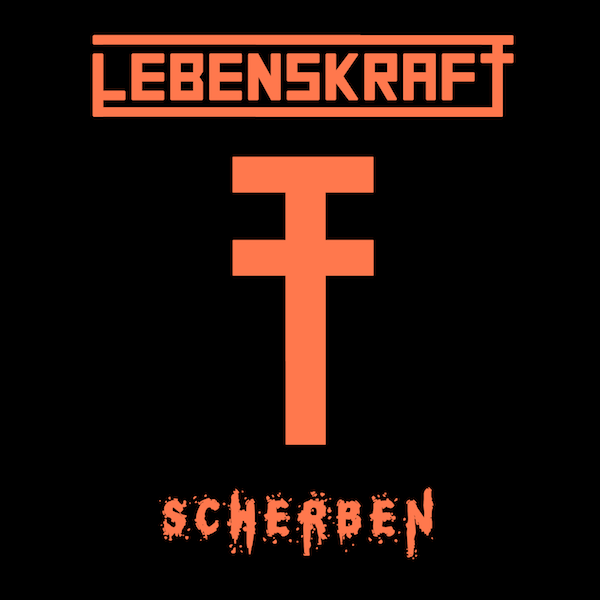 Link to Lebenskraft Scherben on Spotify
Link to Lebenskraft Scherben on Apple Music
Link to Lebenskraft on Facebook