Featured in Demoscene the Amiga Years Volume 1
12 Jan
Demoscene the Amiga Years Volume 1 1984-1993
"Demoscene the Amiga years reflects the making of the best demos as well as the history of the most emblematic and best known groups of the demoscene. " – Editions 64K
Christophe Boucourt of Editions 64K recently dropped this beautiful work of art and significant historical document. The quality of the print, paper and assembly is fantastic. The combination of the tactile feedback from the book's texture, the intense smell of a freshly cut and glued hard copy book and considering the gorgeous pictures and legendary content from all those Amiga demos I grew up with and loved made my heart race.
So much more than merely a book, it's an experience of nostalgia and pride.
A historical document of the Pioneers of Multimedia.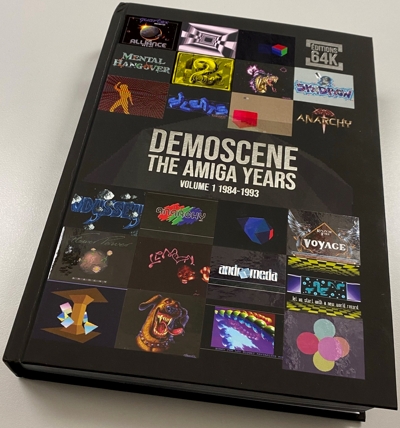 When I first ordered the book I had no idea I was featured in it, but for some reason I am represented across two pages with something resembling an interview and some pictures. I am honored and humbled to be in the same book as my childhood legends.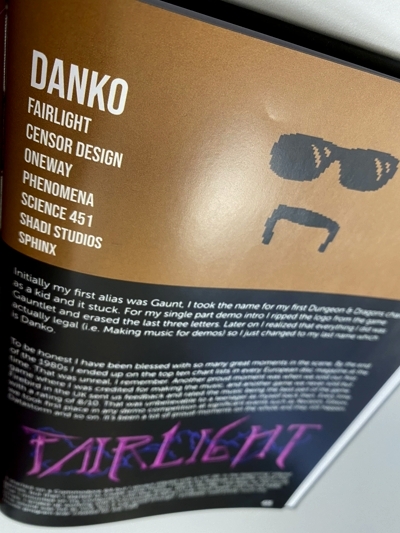 This book comes highly recommended.
Link to purchase the book from the publisher Editions 64K
Link to the publisher Editions 64K