Wiklund Decade out on Vinyl and Digital
10 Jun

Wiklund – Decade
"The album/EP is called Decade because it's been 10 years since i released my first album. I hope it was worth the wait. I'm very lucky that the amazing Mizucat was able to make this beautiful cover art for me. The album was mastered by one of my C64/video game heroes, Tomas Danko." – Wiklund
The Swedish electronic music artist Wiklund has released what will probably be his last chip music record after ten years of touring the world with his Gameboy. I am credited for mastering both the vinyl- as well as digital releases.
The vinyl release of Decade sold out in 24 hours, there will however be newly pressed records for sale in addition to the digital release of the EP.
It is not every day someone ask you to master a vinyl album, so this was a real treat getting to dig up my usually deprecated knowledge regarding analog mastering, elliptical equalizers and the loudness aesthetics of yesteryear.
Furthermore it is also hard to believe all the tracks were made using only a Gameboy and nothing more
We've obviously come a long way since Super Mario.
Enjoy!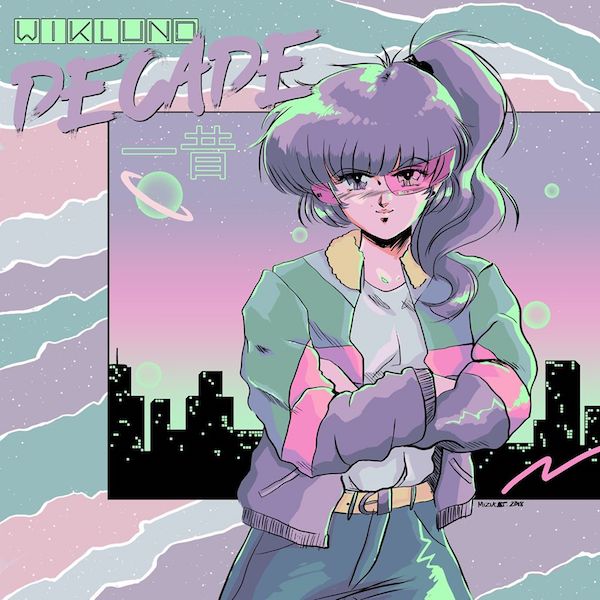 Link to Wiklund Decade on Bandcamp
Link to Wiklund on Spotify
Link to Wiklund on SoundCloud
Link to Wiklund on Facebook