Ubisoft For Life - VO Owner of Assassins Creed VR
30 Oct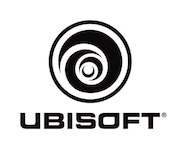 Ubisoft "Blue Byte" Düsseldorf
"For the first time, Ubisoft is bringing two of their biggest franchises to VR with new chapters in both the Assassin's Creed and Tom Clancy's Splinter Cell series. Announced at the Oculus Connect virtual event, the two games will be launching exclusively on Oculus VR." – Ubisoft
I decided to shift focus from the craft beer industry and do something more AAA for my family. 50% Startup VR and 80% Danko Beer Craft Brewery did not really add up in the long run.
Brewing beer consumed my entire being for the last six years, although I've already been professionally active in the industry for longer than that. And brewing beer is still happening. Danko Beer is far from over. However, it was time to do the other thing, which to everyone who knows me well comes as no surprise.
Making video game audio, to the highest
AAA

standard.
Assassins Creed [VR]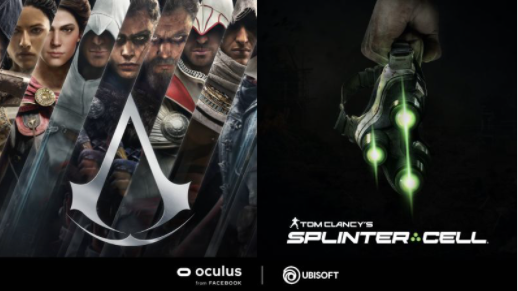 So I agreed to the position(s) as
Senior Voice Designer, Direct Manager, Product Owner
and
Department Core Member
within the
Centralized Audio Services Department
at
Ubisoft Düsseldorf
.
I guess when you're senior, you're senior.
Besides being part of developing a Global Audio Service within Ubisoft, meaning 55+ studios and 19000+ colleagues, with focus on all things dialogue, narrative and real-world recording personally, I also get to work on some of the largest Game Franchises in the history of mankind.
My current IP is three times bigger than Battlefield which I worked on for five years, which puts things in perspective to me. Really, Battlefield wasn't exactly peanuts. It was, and is, huge. Perspective.
Recently, in a short time period we have grown to become one of the biggest autonomic departments owning full mandates within the global company that is Ubisoft. The biggest Game Development Company on the Planet.
We intend to stay that way.
Let's make audio nobody heard before.
I tend to stay this way.
The Düsseldorfer way.
RIP
DAF
and Kraftwerk.

Link to Ubisoft Website
Link to Ubisoft Düsseldorf aka "Blue Byte" Website
Link to article at The Verge on VR projects