Winner at DataStorm 2017
17 Feb

Generation by pROPER dISCO, dLx, Firefox & Danko
"Ladies and gentlemen, may I present the official Generation 500 soundtrack – winner of the Amiga tracker music compo at Datastorm 2017 in Gothenburg, Sweden!" – Jimmy "Spelpappan" Wilhelmsson

It's been several years since the last Datastorm hacker event held place in Gothenburg, we in Fairlight won the C64 demo competition back then. This year Datastorm is back in full effect and so am I – together with some friends.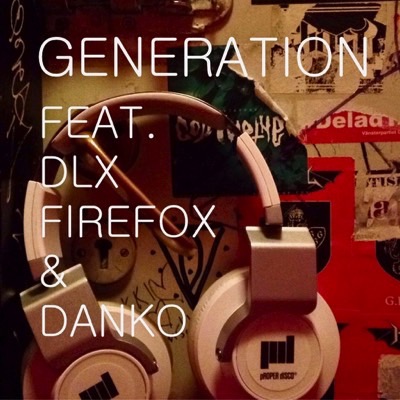 The collaborative team consisting of pROPER dISCO, dLx, legendary Firefox (what a comeback!) and myself (Danko), we won the Datastorm 2017 Amiga Tracker Music Competition. Our contribution was a completely old skool MOD using Noisetracker and the entire file is less than 200 kB in size including all sampled sounds.
The track will also be the official Generation 500 soundtrack, but more about that later on…
Enjoy!
Link to song on SoundCloud
Link to song on YouTube
Link to song in original Amiga MOD-format
Link to song in ADF-format
Link to song on DemoZoo
Link to DataStorm Website
Link to Generation 500 book Website