Turning the Page & Unrehearsed Tragedy Available on Spotify & Apple Music
12 Nov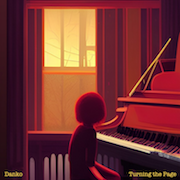 Du Tar Mig Med
"One of the most beatiful songs I have ever heard." – Carl Petter Fiskaaen
"I played Du Tar Mig Med on my dad's funeral and it still gives me the chills." – Andreas Wallström
Turning the Page
My
instrumental piano album
is now available on
Spotify
and everywhere else. All songs performed live, no midi, in one take. Mistakes and all. Some recordings are very old, others not as old but not new.
Ultimately, this album is more Me than most people would ever get to experience otherwise.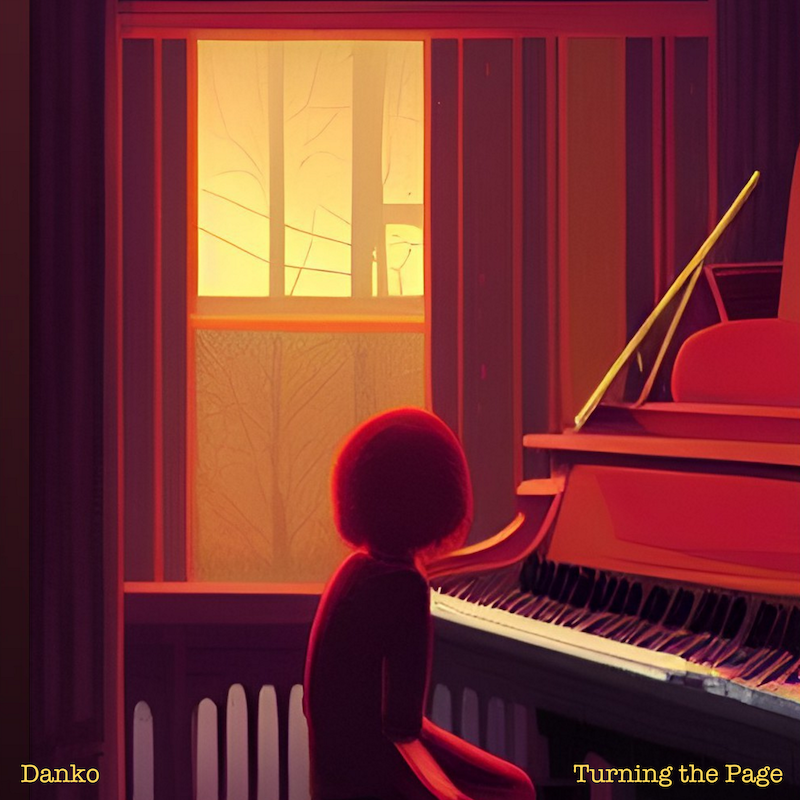 Unrehearsed Tragedy
This is the
second half of my instrumental piano album
.
These are the heavier, darker and more emotionally difficult songs I performed live on piano.
This is me, dealing with my best friend and his suicide.
This is me, dealing with anxiety.
I felt this is not how I wanted to leave people feeling after listening to my "happy" and melancholic album,
Turning the Page
. So I split it up into two.
This EP is called Unrehearsed Tragedy because I never composed, arranged or rehearsed tracks 2, 3 and 4.
I sat down.
Had an idea of chords and melody.
Hit record.
Then I played.
One take.
Unrehearsed.
…and then I sat staring out the window for twenty minutes, utterly purged and void of emotions. Hence the album cover motif for both of the albums.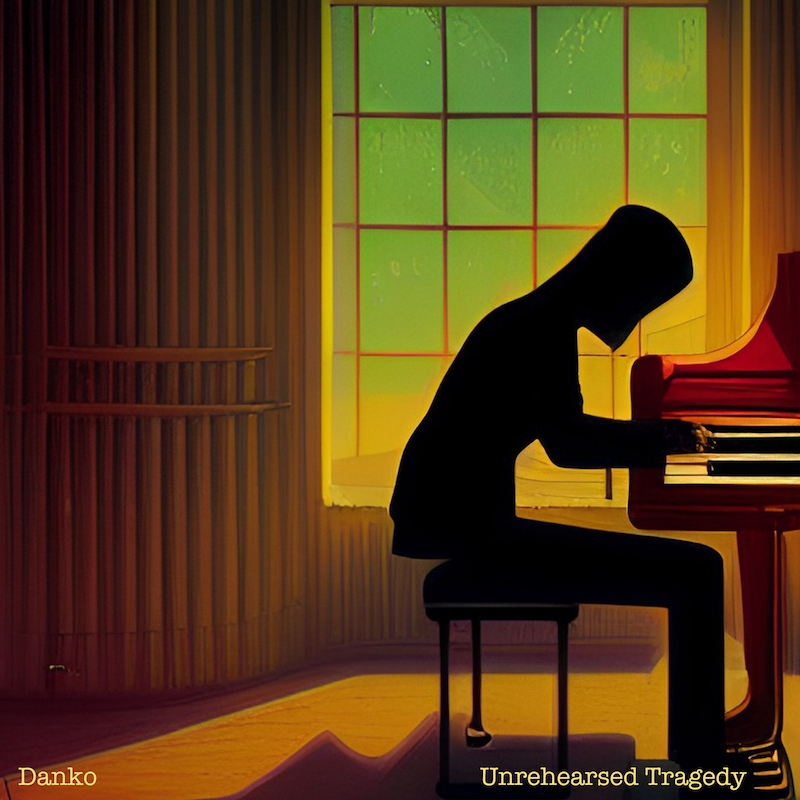 Enjoy.
Turning the Page on Spotify
Unrehearsed Tragedy on Spotify
Turning the Page on Apple Music
Unrehearsed Tragedy on Apple Music