Encore500 Available on Spotify and Everywhere Else
14 Jul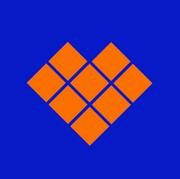 Legendary Amiga Music. Made in the past by Legends. Brought into the present by Legends.
"It's nearly 2 hours worth of ear candy, a rollercoaster of a ride through a mixture of Amiga nostalgia and marvellous modern music, featuring everything from epic orchestral through gritty electronic to heavy metal, all mastered to perfection by Tomas Danko. I cannot say enough good things about this album! Don't deny yourself the pleasure of listening to it and fire it up right now on your favourite streaming service!" – LaLa, Review on Remix64.com
Encore500 is finally available on your favourite Streaming Service.
After the success of Encore64 where we collaborated with C64 music legends on an album containing modern remakes of old C64 songs, the next step was totally obvious.
Encore500
21 original remakes of legendary
Amiga
Module Songs.
Half of the tracks featuring music from the
Demoscene
, the other half
Game Music
.
108 minutes of music spanning over a wide range of genres.
I produced and mastered the project over a period of one year, mixed three tracks and made one of the remixes.
The following list reads like a who's who among Amiga- and Video Game Musician Legends, and is also the people featured on Encore500:
"In order of appearance"
Mordi
Turbo Knight
Danko
Jogeir Liljedahl
Glyn R. Brown
Romeo Knight
Peter Clarke
Mattias Brian
Mygg
Firefox
Martin "Mantronix" Wall
Rapture
Barry Leitch
Tomsk
Teo
Vincenzo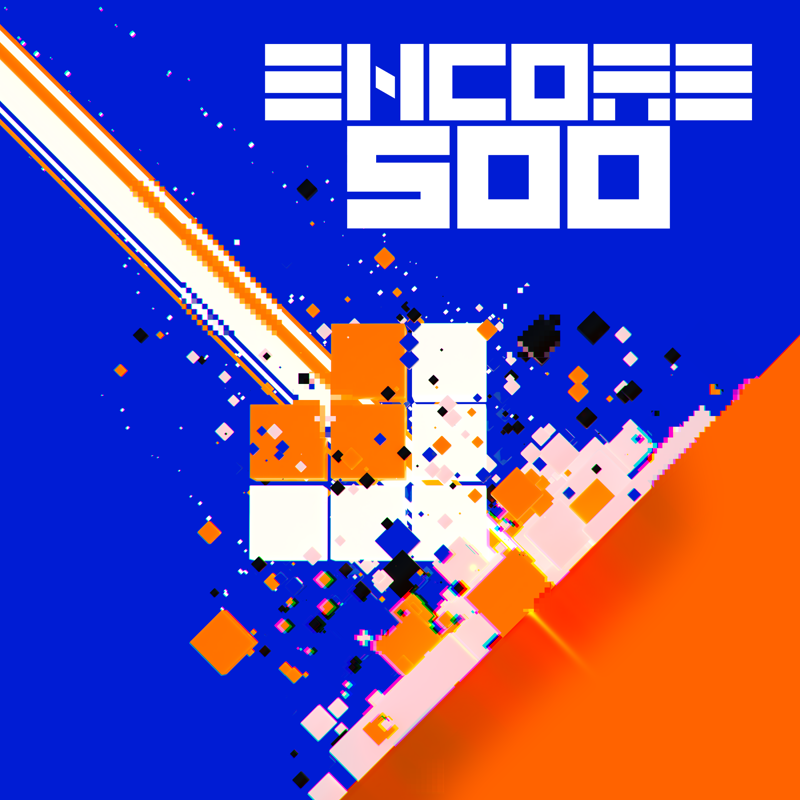 You can find links down below to several online interviews the Encore500 crew made earlier this year.

Enjoy!
Encore500 on Spotify
Encore500 on Apple Music
Encore500 Facebook Page
Encore500 Album Review by LaLa on Remix 64
Encore 500 Release Event on SceneSat Radio
Encore500 Pre Listening Interview with SlayRadio on YouTube
Interview with Amiga Bill on Twitch
Encore600 Original Amiga MODs at Hippoplayer