Club Collage - Om Jag Faller Music Video Now Out on YouTube
14 Aug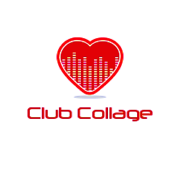 Om jag faller
"Sweden might not have an official religion, but summer is worshipped as if it was one." – Sweden.se

The Swedish Summer of 2016 is soon to be over but fear not.
You can revisit it with Club Collage and revisit the 90s while you're at it.
Yes, we made a music video for the latest release Om Jag Faller with Club Collage.

The video was filmed entirely using an
Apple iPhone 6S
and edited with
Apple iMovie
.
We shot the water material in Nynäshamn during a sunny summer day in July, everything was filmed in 240 frames per second. The intro was filmed in Annedal (Bromma), Sundbyberg and Kristineberg.
And yes, I totally wear orange sneakers.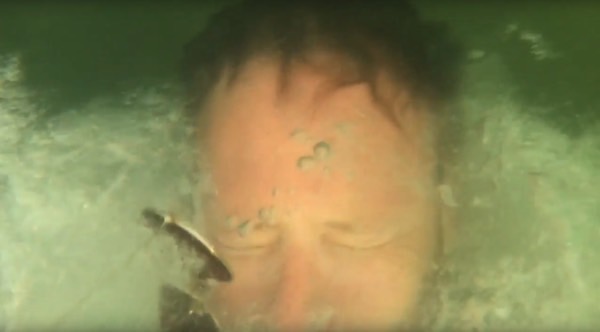 Enjoy!
Link to Club Collage Music Video on YouTube
Link to Club Collage on iTunes
Link to Club Collage on Spotify