Psycophant vs Starchild DJ-set at Syntax Error 30/9
27 Jul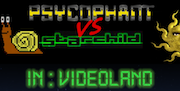 Psycophant vs Starchild in Videoland
"Look at the stars and you'll see that it's real…" – Starchild

This was eventually bound to happen, and so now it will.
I'm bringing back Starchild.
There will be a DJ-set performed by yours truly at Syntax Error on 30th of September in Stockholm.
Expect a lot of 8-bit nostalgia all beat-matched with psytrance tracks from Psycophant and happy hardcore rave anthems from Starchild including previously unreleased material. A Guest VJ will remix my beats on the screens for visual stimulation.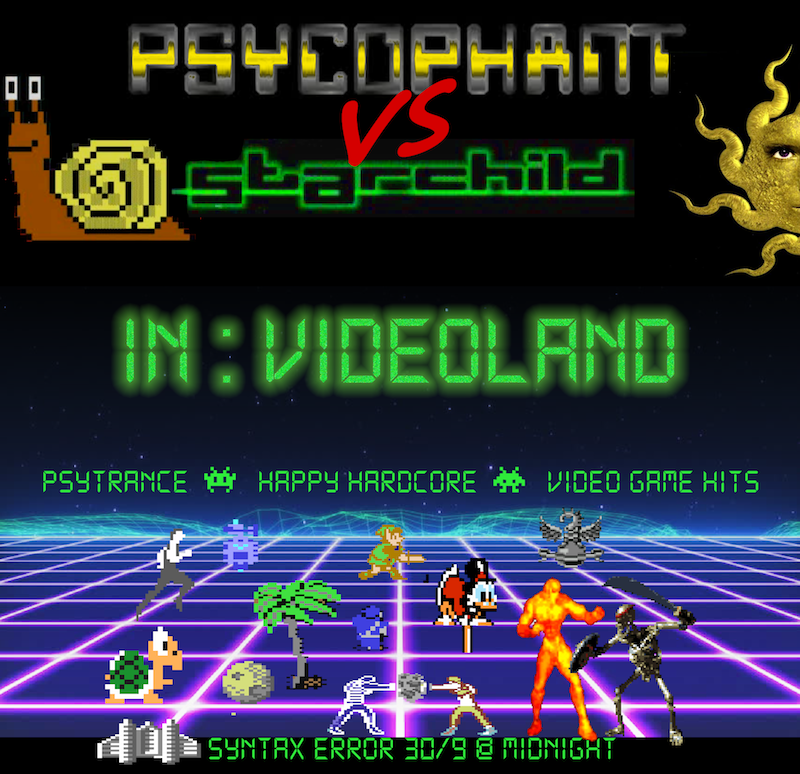 Link to DJ-set Event on Facebook
Link to Starchild on Spotify
Link to Starchild on Apple Music/iTunes
Link to Psycophant on Spotify
Link to Psycophant on Apple Music/iTunes