Silver Medal for Fairlight PC Demo at Edison 2017
11 Jul
Har Allt Någon Mening – PC Demo by Fairlight
"Good demo, but the vote definitely goes to the soundtrack :)" – Alpha C
I used to be a regular contender at the Edison oldskool party every year. Last year was a bit of a grand slam where I won a ridiculous amount of awards in collaboration with a lot of friends, which was pretty much my way to thank Edison and move on with other things in life.
This year Fairlight released a PC Demo which ended up getting the silver medal. As a proud member of Fairlight I was credited for the music, which was made entirely using old analog & digital synthesizers (Roland JX8P, Yamaha TX81Z), effect units (Lexicon PCM70) and drum machines (Roland TR909) from the 1980's.
You can find the song in MP3 format here .
Har Allt Någon Mening PC Demo by Fairlight - I made the music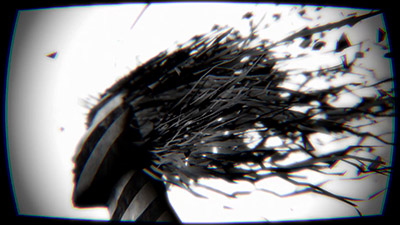 Enjoy!
Link to Mening by Fairlight on YouTube
Link to Mening PC Demo by Fairlight on Pouët
Link to Mening Song MP3
Link to Edison 2017 Competition Results on Pouët
Link to Edison website