Rebentisch Kindertotenlied out on Spotify, Apple Music & iTunes
09 Nov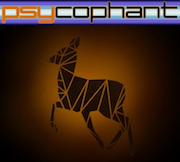 Rebentisch Kindertotenlied – Psycophant & Danko Remixes
"This is by far – with distance – the hottest, which I have been sent or heard this year! A real milestone! A masterpiece." – Undisclosed German Radio Host DJ
Now you can listen to my latest release on Spotify , Apple Music & iTunes and many other places and radio stations.
Kindertotenlied is a collaboration with the Berlin based legendary gothic dark wave artist Rebentisch and myself.
Psycophant is my psytrance alias and I made two danceable remixes of Kindertotenlied for Rebentisch.
In addition to this I also recorded a one-shot live take with myself playing the piano as a third bonus track.
Kindertotenlied
1. Kindertotenlied – Psycophant Trauer Ist Tanzbar Remix (7:14)
2. Kindertotenlied – Psycophant Trauer Ist Tanzbar Radio Cut (3:55)
3. Kindertotenlied – Danko Trauer Ist Tanzlos (Piano) (2:47)
Friedrich Rückert (1788-1866) was the co-founder of German Orientalism. In 1833 and 1834 he wrote 428 poems, Kindertotenlieder, touching on the early death of his two children. These lyrics were caringly taken into conduct by Sven Rebentisch, singing them with his fantastically emotional voice. Later on, I produced these remixes to match his vocals.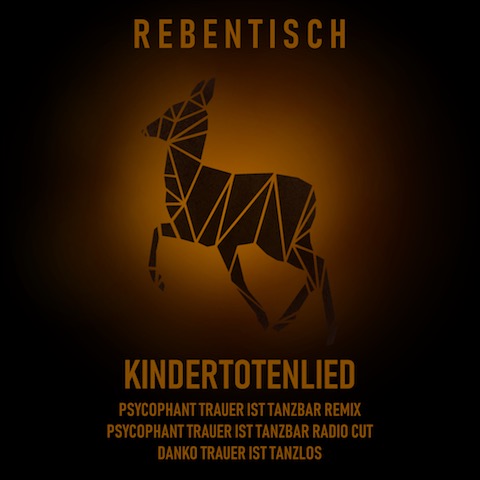 Background Story
This is where it gets synchronistic.
A while ago I was approached by my dear friend and brother Kenneth "Slaygon" Mutka of SlayRadio sharing a link to an article in German. It turns out someone had stolen my old 1990's classic C64 song Plasticpop , or to be more precise stolen a remix of the same by Apollo2K and claimed it to be his own.
The imposter, Dirk 'T.D.D.' Loosen (he recently changed his alias to Worker for some reason), simply took the Plasticpop remix by Apollo2K, put some vocals from Rebentisch on top and called it his own. Rebentisch himself had nothing to do with this and was the real victim here as far as I'm concerned.
Instead of taking legal action towards anyone I approached Sven Rebentisch and suggested we turn this whole sad ordeal into something positive and productive. Said and done, we ended up doing Kindertotenlied together and now you can listen to it on some 40+ radio stations and the streaming service of your choice.
This has been some of the most music production fun I've had in years. Sven and myself clicked like nobody's business, expect a lot more collaboration where this one came from…
Enjoy!
Link to Rebentisch Kindertotenlied on iTunes
Link to Rebentisch Kindertotenlied on Spotify
Link to Rebentisch Website
Link to Article [German] about stolen remix at Nerds & Geeks
Link to vlog [German] about stolen remix on YouTube
Link to original Plasticpop C64 song on Oakvalley