We Have a Brewery
27 Nov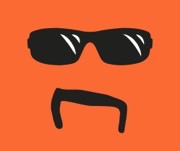 Brewed in Sundbyberg, Sweden
"Danko Beer is quite simple really. Three people brewing beer. At our own micro brewery in Sundbyberg where we also live, in Stockholm, Sweden. This is what we do. At friends places. At brew pubs and breweries world wide. We brew beer." – Tomas Danko (i.e. myself)
Long story short, we have a brewery. Very close to where we live, in Sundbyberg. Did I mention we have a brewery?
It's a tiny micro brewery with a 3 hl brew system and an annual capacity of around 150 hl. But it's ours.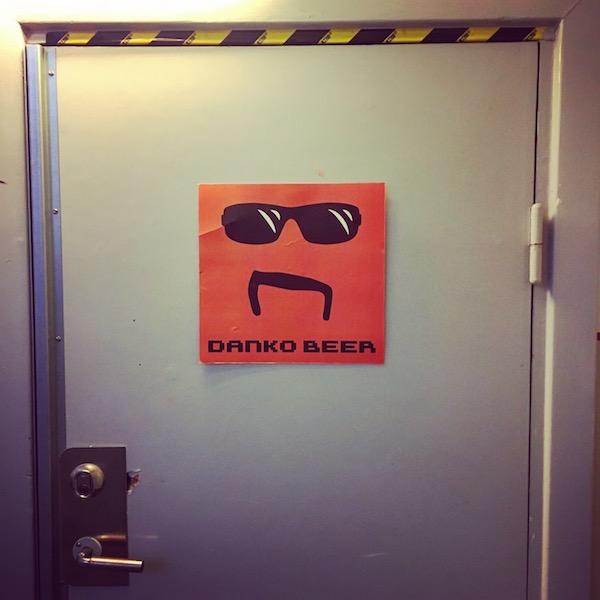 Imagine this; We take a six minute bus trip or a twenty minute stroll from home to our brewery, where we can brew beer any time we choose. All permits are in place already, we can sell beer on keg and bottle to restaurants, bars and even Systembolaget.
We have a brewery.
Stay tuned.
Link to Danko Beer Website
Link to Danko Beer on Facebook
Link to Danko Beer on Instagram
Link to Danko Beer on Twitter
Link to Danko Beer on RateBeer
Link to Danko Beer on Untappd