Xmas64 Out on Spotify & Apple Music
13 Dec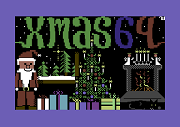 Xmas64
"[Flex – Walking In The Air]I freaking love the tune.. so much depth. Good production." – Steel @

CSDB
Why is there no proper Christmas Album on Spotify et al with some proper Commodore C64 SID Christmas songs?
Well, there is one now.
Xmas64
Years ago I told myself I should try and gather some friends so that we can compile a SID Christmas Album together, then nothing happened. Until a year ago, when enough C64 composers joined up on this project.
From this year on you can finally listen to fantastic C64 SID versions of traditional and contemporary Christmas Songs on your Streaming Service of choice, all mastered by me into glorious and vivid stereo!
The album contain SID songs by The Dungeon Master, Flex, Wiklund, Klegg, Miztluren, Vincenzo, TwoFlower and myself. The Album Cover is created using pure C64 PETSCII by tNG/Fairlight and Frida Katarina/STARZ, which means it's entirely text character based.
Enjoy!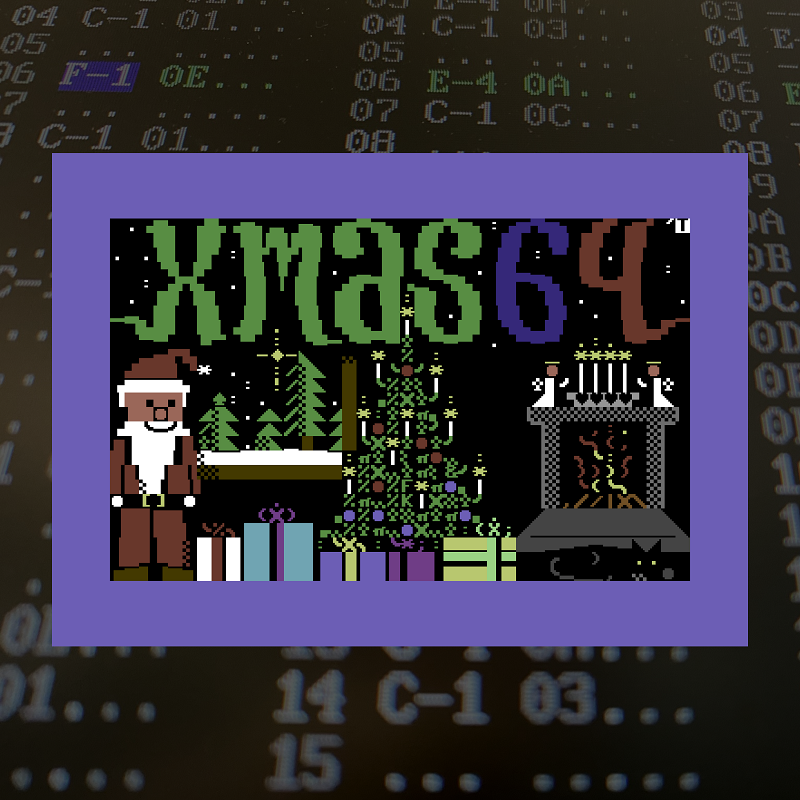 Link to Xmas64 on Spotify
Link to Xmas64 on Apple Music
Link to Xmas64 PETSCII Album Cover on CSDB