23 Apr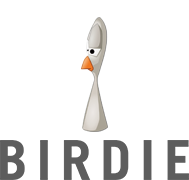 Psycophant vs Starchild in Videoland Returns
"Vi går tillbaka till rötterna för att hitta det ursprungliga Birdie. Och vad är mer Birdie än Starchild, TV-spelsmusik och grym untz untz?" – Birdie


My performance last year at Syntax Error was a lot of fun, and one thing lead to another…
There will be one more DJ-set performed by yours truly at Birdie 28 on 11th of May at the IFU Arena in Uppsala in front of around 1300 people.
Expect a concoction of 8-bit nostalgia and e-sport anthems all beat-matched with psytrance tracks from Psycophant and happy hardcore rave classics from Starchild including previously unreleased material.
Renowned Guest VJ Burre of TAONGAD will remix my beats on the gigantic cinema screen for visual stimulation.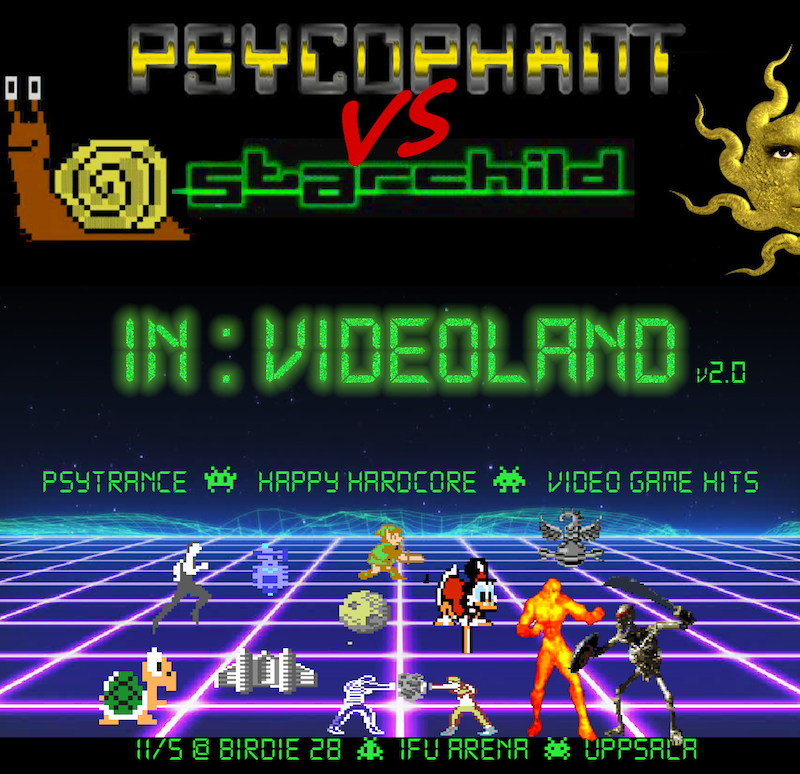 Link to DJ-set Event at Birdie
Link to Book Tickets
Link to Birdie Website
Link to Starchild on Spotify
Link to Starchild on Apple Music/iTunes
Link to Psycophant on Spotify
Link to Psycophant on Apple Music/iTunes